All you have to do is... fly
Explore the world with us



We can connect you to all these properties local and worldwide





Your favorite airlines are our partners.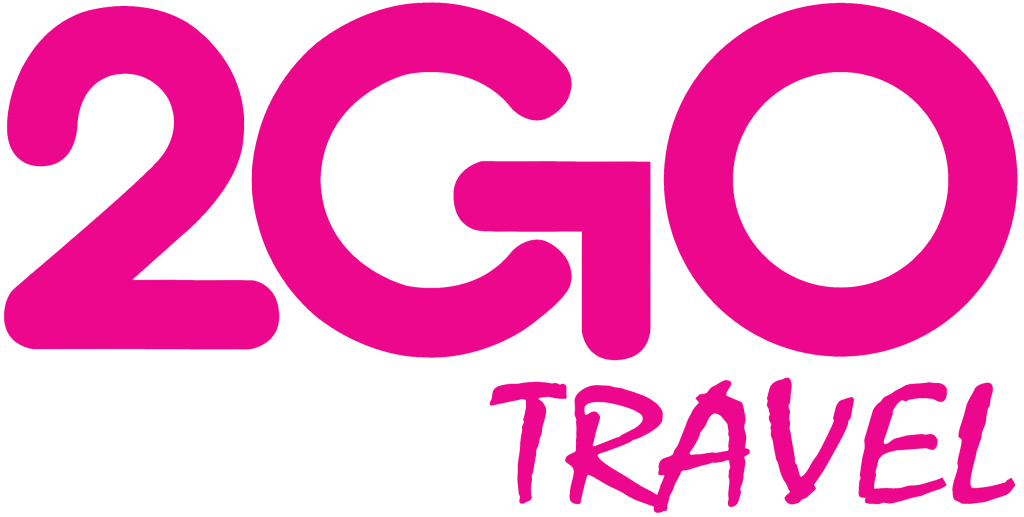 Reviews
What our happy clients say
"Perfect and excellent travel agency. Napakaganda ng service, aasikasuhin ka to the fullest. I highly recommend this travel agency.."
"A huge thumbs up for their services. We've been getting our travels and tours from this travel agency for a long time and they always give us great service. They are the one who process our visa application from our previous travels before pandemic. If you have any plans for domestic and international travels, please don't hesitate to contact this travel agency. This is a well recommended agency for your future travels!"
"The best travel agency. Napakaganda ng serbisyo at hindi ka pababayaan. Thanks Maam cora and God bless...." Venetsia Sotnas Zerreitug
Client
"Highly recommended. Great services and very accommodating crew, well definitely book for another trip.🤩👍" "Superb accurate and one of a king service for almost 10years with their assistance and support. God Bless and More Power." Kristine Ghea